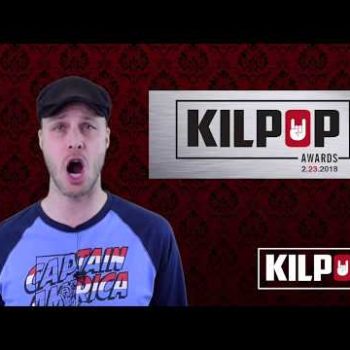 Brandon "Gooch" Hahn
Host
"Gooch" started his radio journey in the year 2000 where he somehow managed to score an internship without accruing insane amounts of debt thanks to beeing to dum 4 colledge.
18 years later, he's in the same exact building he started in holding down the afternoon shift for KOMP 92.3 The Rock Station In Las Vegas, NV. The jokes and personal philosophies he unleashes on his audience have been known to bring about either laughter or confusion depending on the listener's sobriety level at the time.
Brandon is also an accomplished standup comedian who performs mainly in the southwest and all over the Las Vegas strip.
His hobbies include playing guitar, Madden, and anger management.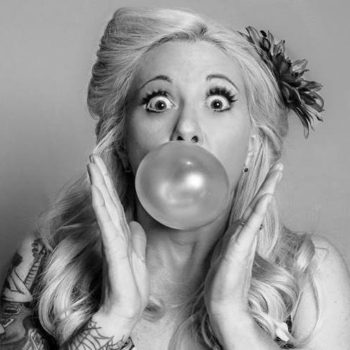 Tina Smash
Program Director
Tina Smash, or 'La Diabla' is how she is known in her native state of Ohio. When asked how long she has been in radio, her answer was 'forever years'.
It has always been Tina's destiny to be a broadcaster. Since puberty, Tina dreamed of one day ruling the radio air waves with an Iron fist while simultaneously clutching a bud light lime.
She has been referred to by her industry peers as "a tomboy who uses conditioner", "the chick who flushes", and "Good Ol Diamond Eyes."
It would be the greatest day of your life if you were to faintly hear Tina Smash exhale a breath let alone hearing her speak the most graceful and beautiful sentences ever constructed from out of your speaker.
She's a team player, the ultimate competitor, and she always keeps her eyebrows on fleak.
She's Tina Smash.