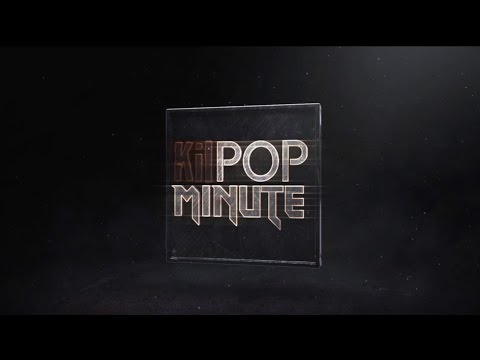 KilPop Minute: Trent reznor of NIN thinks social media sucks…for music!
KilPop Minute: Trent Reznor talk about new artists.
Trent Reznor is No fan of social media, at least when it comes to making music and art.
He says "And I quote "The internet is giving voice to everybody thinking that someone gives a shit what they have to say and they have the right."
He continues saying that because of that fact, artists put out shitty music to appease the internet critics.
quote '"I don't see any Princes emerging on the scene today. I see a lot of people making formulaic, made to please, vegan restaurant patron-type shit.
I love that vegan line..cracks me up.
Trent and his musical partner Atticus Ross are currently working on a musical score for a 10 part Vietnam documentary called "The Vietnam War" that will debut in September on PBS, , and of course NINE inch nails just released an ep called Not The Actual Events.
Go to Kilpop.com and vote in the 1st annual Kilpop awards. That Disturbed guitar up for grabs is pretty rad.
Im carlota. This is your kilpop minute
KPM: 01 26 17