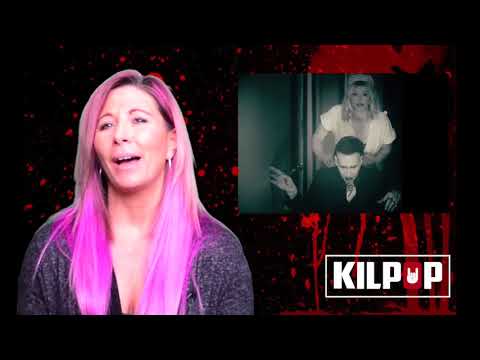 Kilpop Minute Love & Manson
Marilyn Manson got a fellow '90s icon to star in his new video — Courtney Love.
Manson tweeted a brief clip from "Tattooed in Reverse" from Heaven Upside Down that has Love pushing him in a wheelchair. Manson added, "Who allowed Courtney Love to be my nurse? Oh crap I did." The full clip is expected out in a couple days.